Services & entertainment
MISTER MINIT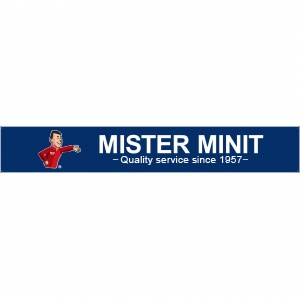 Open Hours
Mon-Sat 10:00-20:00
Shopping Sun. 10:00-20:00
Contact

+48 52 321 47 56

480078@minit.pl

http://www.misterminit.eu/
Visit Us
View on plan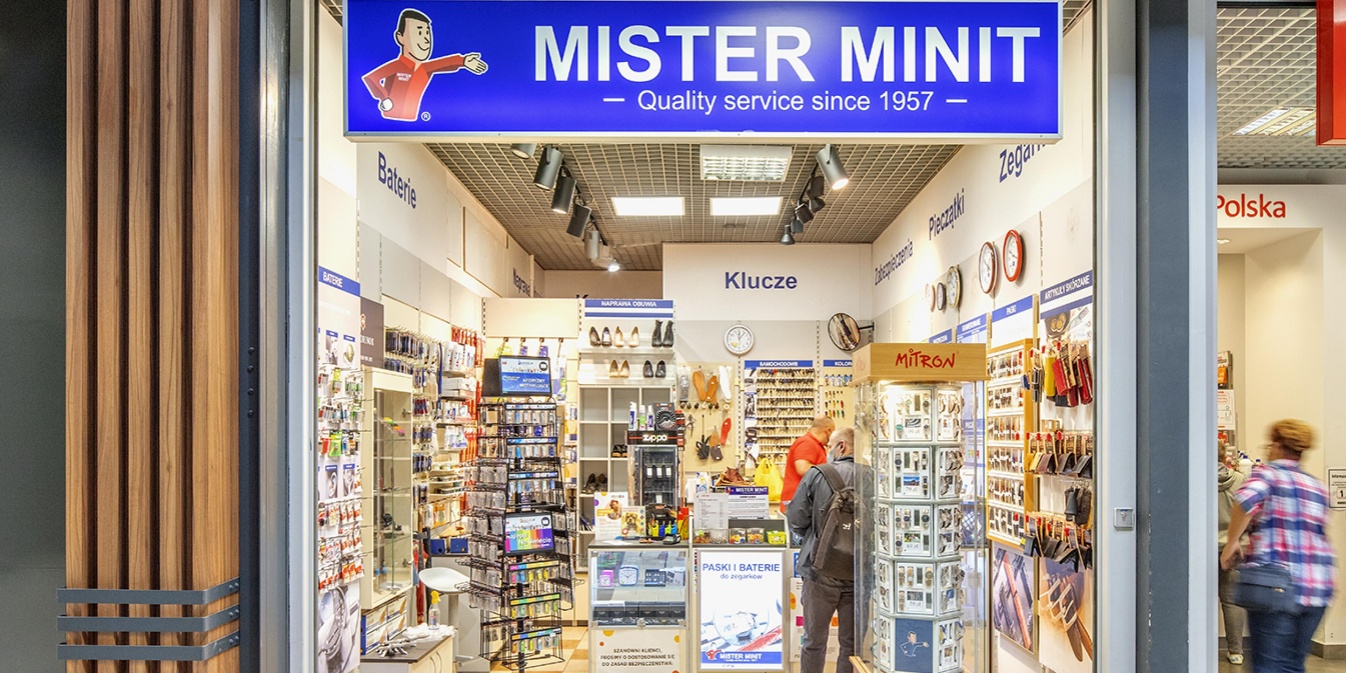 This is your specialist for key duplication, shoe repair, replacement of straps and watch batteries. We engrave, fill lighters and our offer also includes locks, padlocks and small leather garments.
Regardless of whether you have damaged shoes that you want to repair, or you want to replace the battery in your watch, or you have keys that you would like to make extra - thanks to many years of experience, we can easily perform these services at Mister Minit.
Destroyed shoes are not uncommon. Heels and heels are subject to wear, buckles or fasteners break, and the zipper jam ... In short, we will help you with any fault.
We will repair your shoes using the highest quality materials. We offer professional footwear care products, so they can be easily cleaned and protected against damage. The required repair is too complicated? No problem, we will send them to our shoe repair center where they will be repaired by our professional shoemakers. In this way, we will help you extend the life of your favorite shoes.
Contact us for more information by calling 52 321 47 56 or visiting our store in the Rondo shopping center in Bydgoszcz. We invite.