Home products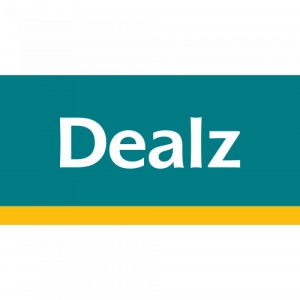 Open Hours
Mon-Sat 10:00-20:00
Shopping Sun. 10:00-20:00
Contact

https://dealz.pl
Visit Us
View on plan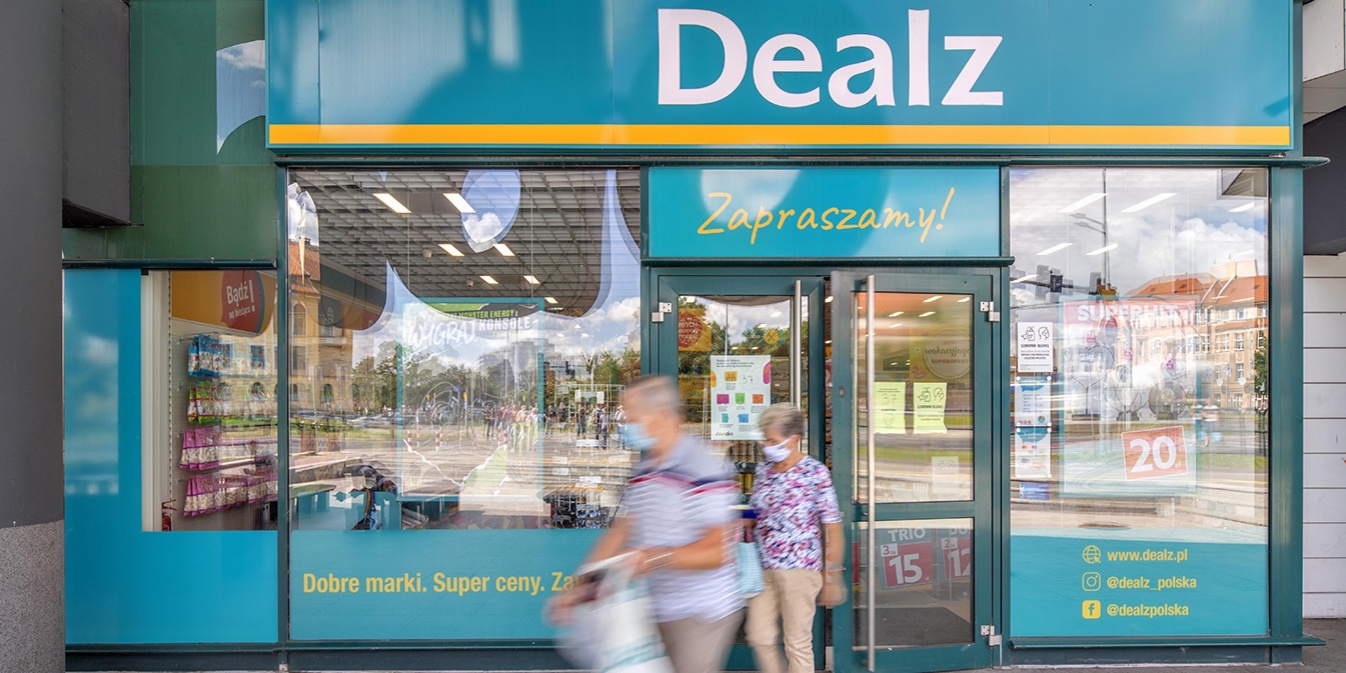 Dealz is an international chain of stores that is part of the Pepco Group. The first store in Poland was opened in February 2018 in Swarzędz near Poznań. Today there are over 100 of them, and we still want more!
A wide range of over 3,000 products from well-known brands will provide you with a unique selection of items: food, drugstore, home decoration and furnishing, toys, tools and products for animals. In Dealz we believe that everyone deserves high-quality products at great prices.
Our iconic brands include Terry's, Reeses, Hershey's, Cadbury, Haribo, Toffifee, Aquafresh, Tresemme, Pringles, Kodak, Doritos, and many, many more. Come to us and discover our products! Not for special occasions, not every now and then, but every day!