Health & beauty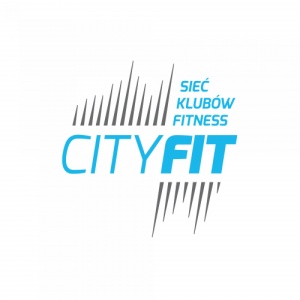 Open Hours
Mon-Sat 00:00-23:59
Shopping Sun. 00:00-23:59
Contact

+48 52 584 91 50

s.hassek@cityfit.pl

https://cityfit.pl
Visit Us
View on plan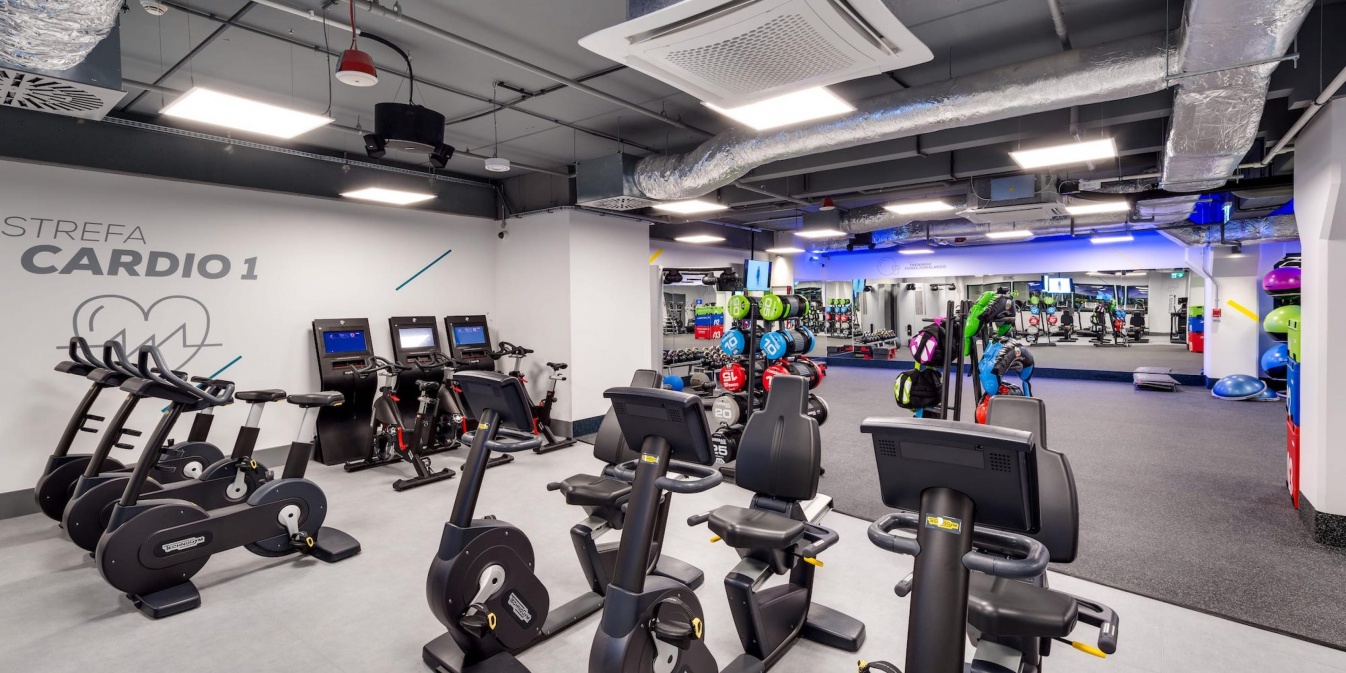 CityFit is a Polish chain of innovative fitness clubs open 24 hours a day, 7 days a week. Its mission is to allow as many people as possible to train in a fitness club - with an easy start, low pass prices and flexible membership rules, as well as service adapted to the clients' day plan.
CityFit currently has 23 clubs located in shopping malls and office buildings in big and medium cities. More openings are planned.
The chain takes care of every detail of interior design. The modern training space of each club is divided into thematic zones (including cardio, free weights, resistance machines, warm-up cool-down, functional training, fitness room, cross-training and a relaxation zone where you can heat up a meal and charge your phone). The clubs provide high-quality exercise equipment (TechnoGym, Matrix, Escape Fitness) and professional sound system (Bose). Club members have at their disposal amenities such as: free filtered water or vending machines with drinks and healthy snacks. That's because a training should be a pleasure.
The brand focuses on full availability and innovative solutions – both in training and business.
Club members enter the gym using a QR code generated in the CityFit mobile app. The processes of purchasing a pass and managing the membership (e.g. booking a place for fitness classes) take place online.
You can exercise from the age of 16 - individually, with a personal trainer and in group fitness classes. The brand is also developing a range of additional services, such as a modern system of booking and purchasing personal training in the mobile application.
Each CityFit club is a community that connects people of different ages, with different views or training experience - according to the slogan of the brand "You Fit Here". 96% of the clients believe that CityFit clubs are a good place to start their training adventure.
The CityFit offer is also available to members of MultiSport, OK System, mojePZU and Fit Profit sports plans.